Native, hybrid, progressive web apps – the number of established and new developments is continuously increasing. Progressive web apps are definitely the latest thing – and we are more than happy to follow this trend. After all, it comes with numerous competitive advantages that companies should not leave unexploited. Said progressive web apps are a fusion between conventional websites and mobile apps, and can be used just like a native application. At almost any time: thanks to data stored in a cache during the download or first access of the PWA, it can also be accessed without any internet connection. One of the many reasons why progressive web apps guarantee a positive user experience. In our first blog article we already illustrated many of the numerous advantages like offline availability, push-notifications, improved performance and lower development costs. We will elaborate on some of them, as well as specify additional advantages and disadvantages.
Progressive Web Apps – Advantages & Disadvantages
Progressive web apps can be downloaded and accessed using different devices – tablets, smartphones, as well as on PC- and laptop desktops. Compared to the classic website, a PWA requires a shorter loading time, compared to native apps it offers an offline function. Find out more about additional chances and challenges that progressive web apps entail – these can build the foundation for the conception of your digital strategy as well as for your decision which digital products you choose to integrate.
1. Offline availability
In our last blog article, we already mentioned that progressive web apps can be used offline, too. This is an explicit advantage with regard to the accessibility of your online shop – at any time, irrespective of available networks. Meaning: even offline, your sales representatives and customers can access your product and services catalogue whenever they wish or need to. If an internet connection is available, the catalogue can be updated to its latest version.
2. Offline forms
If you want to provide your customers with online forms to reach out to your customer service or to share requests, PWAs are the ideal platform you have been looking for. They enable the embedding of such forms, which can be used offline, too. This facilitates the process of data collection on fairs, for your sales representatives as well as the prospect's own data input. Since users do not have to rely on an available internet connection, your sales department and customer service will be able to process more customer data and to use them within the scope of your company's lead generation.
3. User experience
What defines a good user experience? Firstly, it has to be adapted to your target group as well as your products and services. E-commerce, websites and applications should also be easy to navigate and require short loading times. Another tool to emotionally bond with potential and existing customers? Interactive apps and interactive elements. Progressive web apps for example allow the integration of the latter. Hereby, games, quizzes or any other entertainment function can be embedded and provided for free, that contribute to your marketing strategy's success and can increase time spent on your PWA. This solution is one with low development costs – provided it offers games and content that are not too complex.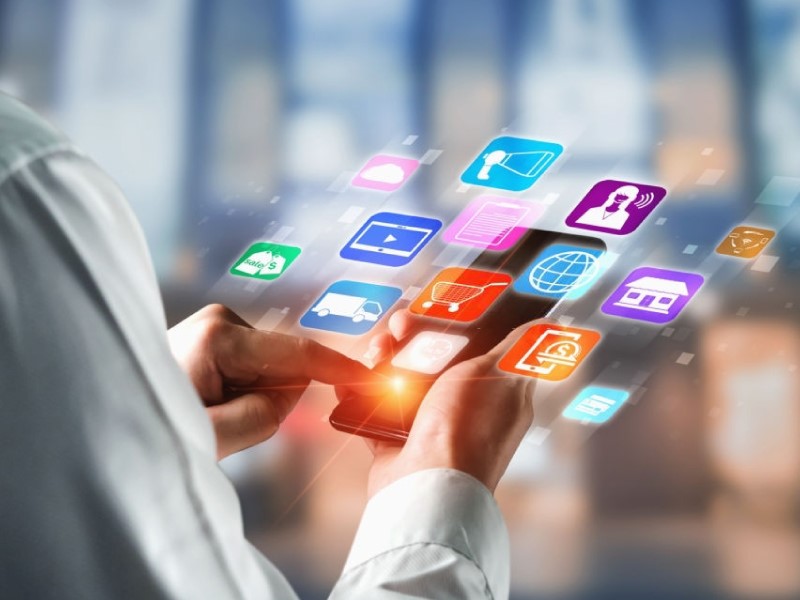 4. Home screen integration
It is true that native and hybrid apps can be displayed on users' home screens. PWAs though, offer the same kind of convenience. For this purpose, developers need to create a so-called JavaScript Object Notation file, where the icon, logos, display and the app's name can be lodged. By using the app manifest users can access the progressive web app without having to do so via a browser and the corresponding URL. If this process sounds complicated and lengthy, you should consider that even conventional applications need to be purchased in an app store and installed beforehand.
5. Sharing is Caring
If your application's users want to share its content with one another, PWAs offer an easy solution for that, too. Since they are being accessed via a browser, users can easily share content via the corresponding link! Furthermore, your PWA can also be found via search results and search engines, whereby their visibility is much higher than native apps'.
6. High standards
And last but not least: progressive web apps' disadvantages. Firstly, they are not liable to strict regulations and restrictions, which are specified by app stores. When developing PWAs, developers do not have to limit their imagination or creativity. Yet, let's not omit the other side of the coin: due to a lack of regulations, flawed as well as insufficiently programmed PWAs can find their way to the customer. On the other hand, PWAs have to meet certain requirements, too: their website has to run with HTTPS, they need to provide a sufficient user experience, a responsive design, and every additional site needs their own URL. In consequence of these requirements Google supplied a check list with fundamental elements for developers, which ought to simplify the development process – proving that the development of a PWA is not a cakewalk either.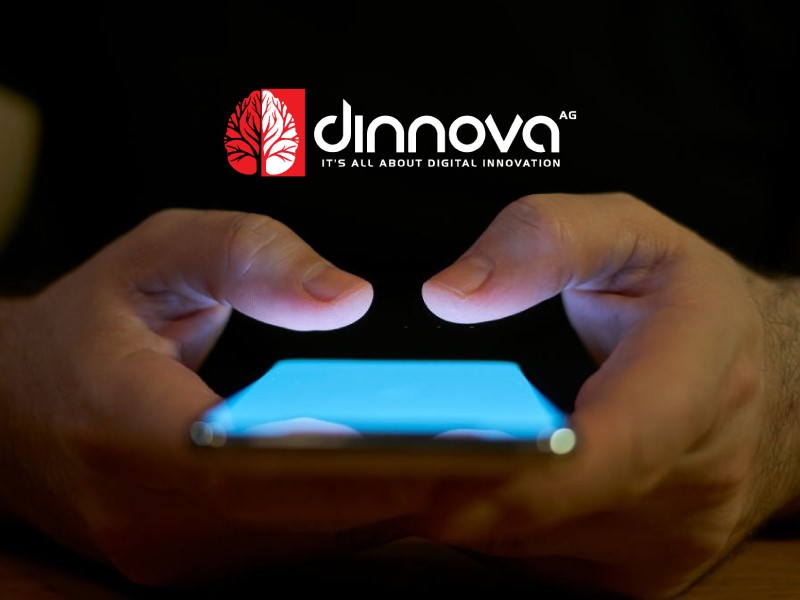 Progressive Web App Development – With Dinnova
Progressive web apps come with numerous advantages as well as with such a variety of requirements that even caused Internet giant Google to compile a list of challenges and prerequisites. Rely on the best when it comes to developing your own PWA: Dinnova. As a successful technology consultancy, we develop digital strategies and products that help our clients move things forward. We develop apps, create your online shop, websites and more. Those services and technologies, that no modern company can succeed without – instead, our products smooth the way to your success! Do not hesitate to reach out – we are looking forward to hearing from you and to our successful cooperation!