Die Vorteile des «Design Thinking»
"Design Thinking" – Many know the term, but do not understand the great advantage behind it.

But we, as Dinnova AG, would like to change that with this article. We want to share our knowledge with you and show you what lies behind our success and why you could also benefit from it.
We also make use of the advantages of the
«Design Thinking»
We, like to work out creative solution proposals and have one goal: digital innovation!
We owe our success and our professional expertise in various technological areas, among other things, to the design thinking approach. This enables us to question the topics again and again and to illuminate them properly.
Was macht das «Design Thinking» so besonders?
What makes design thinking an efficient process for developing innovations and increases the chances of your success?
Whether you want to develop a new product, offer a new service or generally make better decisions within a company, this method is designed to help you systematically solve complex problems and look at them from different angles.
In order to successfully bring your innovation to market, you should focus on one aspect in particular during development: The needs of your customers.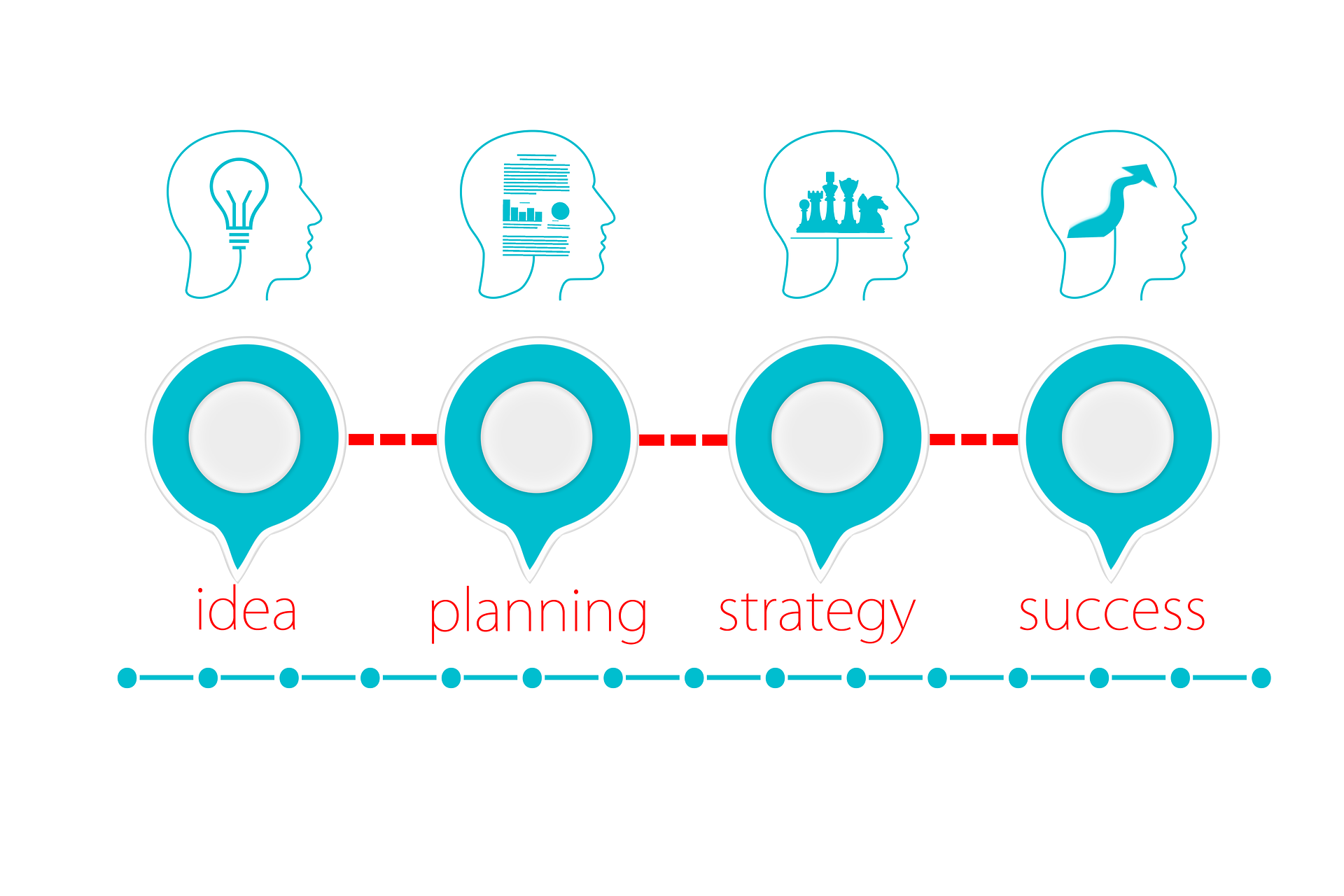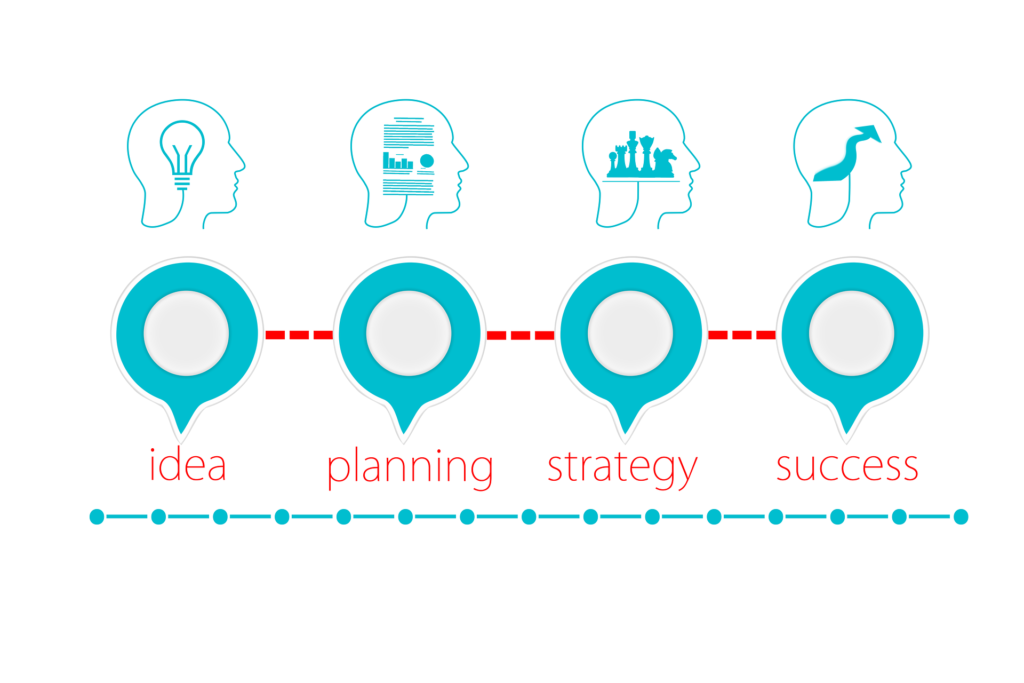 Behind "Design Thinking" is a structured process consisting of the following six steps:
1. Understanding: You first need to understand what your customers really want or need and how you can simplify their lives.
2. Observe: Where possible, you should involve your customers in the development of the innovations and integrate their feedback into the further process. In this way, you can filter out the problems and wishes of your customers, which you can use later.
3. Summarise points of view: Here you should summarise the information gathered in the first two steps and reflect on your new findings.
4. Collecting ideas: Now your creativity is needed. After you have learned a lot about the problems and wishes of your customers in the first three steps, you should now collect numerous ideas that solve the problem of your customers or satisfy their needs in order to be able to produce a suitable prototype.
5. Development of a prototype: Your future customers should have the opportunity to test your innovation so that they can form an opinion.
6. Test the idea: Now that you have developed a prototype, you can make it available to your customers to get specific feedback from them. Now you can identify sources of error, adapt your innovation in a targeted way and thus promote a continuous improvement process.
You can draw the following conclusion from these six steps:
The core idea of "design thinking" is not to directly present your customers with a completely elaborated solution, for example in the form of a finished new product.
You should first understand the gaps in the market's needs and adapt your solution to these gaps step by step.

Design thinking" can thus greatly increase the chance of success for your innovation!